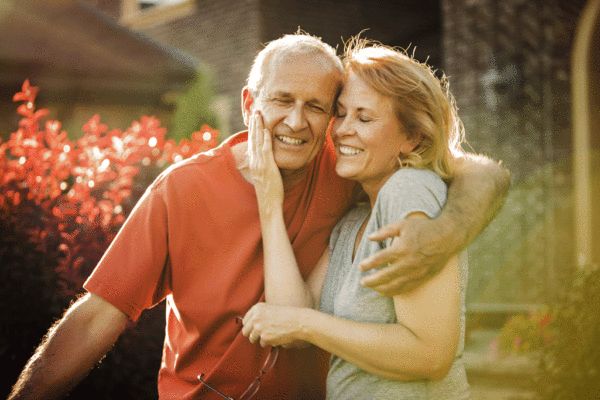 Create a Mutual Admiration Society
We've all heard the phrase "the honeymoon is over", meaning that the relationship has settled into something of a routine.  When that happens, couples can begin to feel that they've lost connection with each other. Remembering what we fell in love with in the first place can change that. In just a few minutes, you can form a Mutual Admiration Society with your partner.
Here are easy steps & ideas for creating a mutual admiration society in your partnership
Share fondness
Share appreciation
Create shared meaning
In this video, Murray & Allie explain the importance of the mutual admiration society.
Create Your Mutual Admiration Society
Download this brief worksheet with practical steps for showing fondness and admiration.