The Couples College will move online until further notice, to support efforts for maintaining social distancing. For private individual or couples therapy, Tele-mental Health sessions are available.
Reach out to us --  therapy does not have to happen face-to-face.
Support for Couples to Manage COVID-19 Stresses at Home
Weekly Free Online Support for Couples
Fridays -- 10 am to 11 am - RSVP to get connection details.
Short Videos Sharing Ideas for Coping
When You & Your Partner Have Different Opinions and You Need a Compromise.
Dealing with Having Kids Home Indefinitely due to the Pandemic.
Relationships take work.
Whether you are entering into a serious relationship or have been with your partner for years, Couples College provides support for couples who wish to strengthen their relationship.
We offer: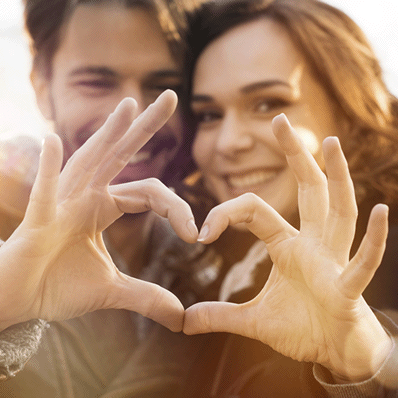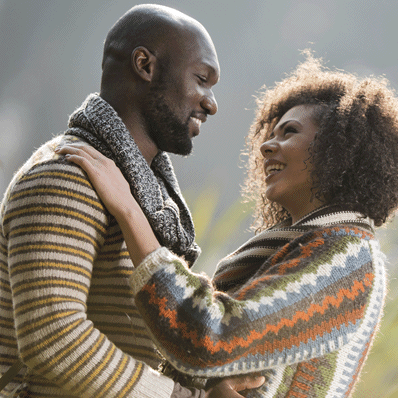 Is Couples College for You?
Our work is designed for every age, ability and orientation
Become closer to your partner -- at the kitchen table, in the bedroom, on the phone, after a fight, all the time
Re-establish trust, friendship and commitment
Learn to fight in a fair and caring way
Regain your faith in the future of your relationship
Learn how to create the marriage you dream about
Choose the challenge in your relationship
Can we recover from infidelity?
Why are we drifting apart?
Are we truly right for each other?
How satisfied are you in your partnership?
Take our relationship quiz
If you're a team, you are welcome at The Couples College