Winter QuickStart Course Begins February 29!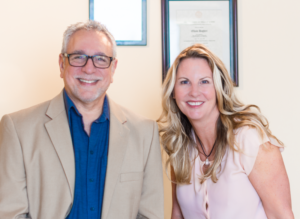 Relationships take work.
Whether you are entering into a serious relationship or have been with your partner for years, Couples College provides support for couples who wish to strengthen their relationship.
We offer: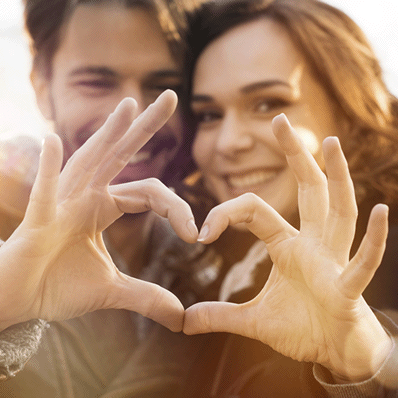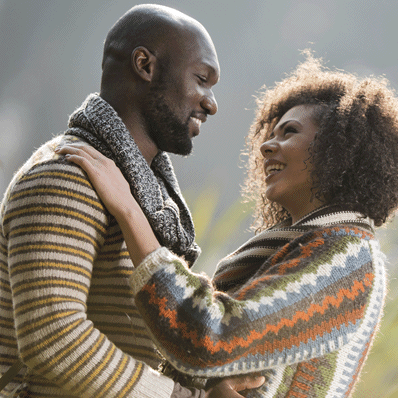 Is Couples College for You?
Our work is designed for every age, ability and orientation
Become closer to your partner -- at the kitchen table, in the bedroom, on the phone, after a fight, all the time
Re-establish trust, friendship and commitment
Learn to fight in a fair and caring way
Regain your faith in the future of your relationship
Learn how to create the marriage you dream about
Choose the challenge in your relationship
Can we recover from infidelity?
Why are we drifting apart?
Are we truly right for each other?
How satisfied are you in your partnership?
Take our relationship quiz
If you're a team, you are welcome at The Couples College