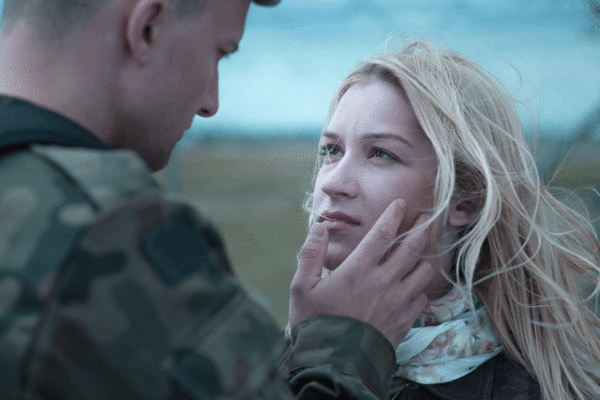 Use Soft Startup Techniques for Tough Conversations
If every fight you have with your partner ends the same way, maybe it's time to try a new approach.
Sometimes all you need is a better way to frame the issue.
Here are four easy tools one partner can use to bring up a difficult subject with their mate.
Voice the complaint without blame
Explain the thing, using "I", not "you"
State the facts without evaluation or judgment
Be polite and appreciative
In this video, Murray & Allie talk about using Soft Startups as a way to bring up an issue with your partner that may keep the discussion from turning into a fight.
Here's How to Use Soft Startups
Download this brief tutorial on how to have a tough discussion that doesn't devolve into an argument.