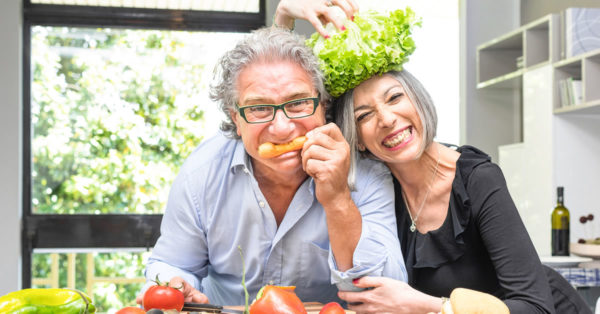 Five Keys to Building a Great Relationship
Whether you're celebrating new love by getting engaged or looking for ways to reconnect to your partner after years together, there are five critical connection points that will get you closer to a lifetime of happiness.
The Couples College deepens the conversation around these five critical connection points:
Make time for each other
Engage in conversation
Understand the importance of sex
Get on the same page regarding finances
Accept the person your partner is
In this video, Murray & Allie discuss five critical points that help lead to a successful long-term relationship.
Here's How to Nuture the Five Keys
Download this brief tutorial on how to work the five keys into your busy life.