Fall Course Begins on September 9, 2020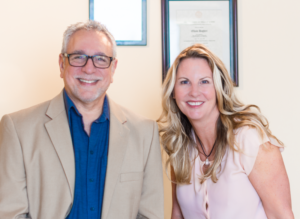 The Couples College will move online until further notice, to support efforts for maintaining social distancing. For private individual or couples therapy, Tele-mental Health sessions are available. Reach out to us --  therapy does not have to happen face-to-face.
Choose the challenge in your relationship
Can we recover from infidelity?
Why are we drifting apart?
Are we truly right for each other?