Fall Course Begins on September 9, 2020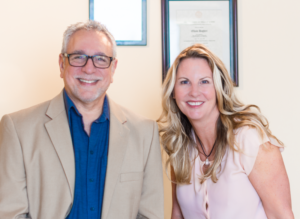 The Couples College will move online until further notice, to support efforts for maintaining social distancing. For private individual or couples therapy, Tele-mental Health sessions are available. Reach out to us --  therapy does not have to happen face-to-face.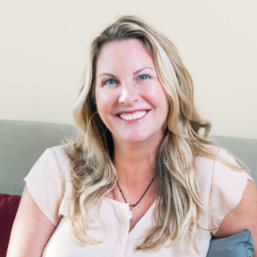 Allie works privately with couples, individuals and groups to create a safe, authentic and caring environment while acting as a guide.
With Allie's guidance, couples and individuals will:
Find ways to create more satisfaction, fulfillment and joy in relationships and life
Learn to create and sustain happiness
Learn how intimate relationships really work and how to create that with partners, friends, family and even at work
Understand why past history can impact and influence current behavior and success in the relationship
Explore the unique relationship with the body, memory and how trauma is stored in the body
Learn to recognize and be responsible for unsuccessful patterns and develop behavior changes that improve coping and connection with others
Allie specializes in working with couples and adult individuals on:
depression, anxiety, panic attacks
marriage & relationship issues - fighting, loneliness, resentment
affair recovery
death, divorce, loss
career/life transition
managing stress
gender and sexuality issues
trauma repair
women's empowerment
attachment injuries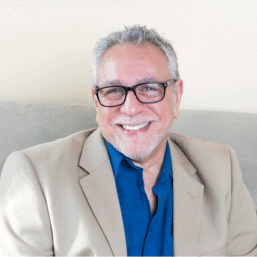 Murray works privately with couples and individuals, and offers group therapy.  
Trained in social therapy, Murray finds this powerful relational and group approach that supports development, assertiveness, and honesty as well as dealing with depression, anxiety, relationship difficulties, trauma history and other life challenges.
Teens & Families
Murray has a long history working with teens, and working with families to develop parenting approaches that are more effective for communicating and supporting children to grow. He offers therapy, parental and adolescent coaching and occasionally runs groups for teens.
Social Anxiety, Shyness and Trauma
Murray runs a specialized group utilizing improv and performance to help people overcome the disabling effects over social anxiety and body trauma with play and fun. See curtainupanxietydown.com.
Murray works with individuals and couples privately on:
depression, anxiety and panic
relationship issues such as anger, loneliness, isolation
social anxiety
problems with drugs and alcohol
past trauma
managing stress
life transition and career coaching
recovery from affairs
Make a Date to Talk to Allie
Complete this form and Allie will be in touch, with no obligation
Make a Date to Talk to Murray
Complete this form and Murray will be in touch, with no obligation
Therapy isn't always face-to-face.
Both Allie and Murray are happy to work with clients via email, phone or web cam (Zoom or Doxy, for example). Don't let the inability to travel to a therapist's office stop you and your partner from creating the relationship you crave.
If you're a team, you are welcome at The Couples College