Start off on the right foot
You're in love and you're loving learning about each other, but bumps in the road are inevitable. Before you stumble, use The Couples College course to learn the art of being true partners.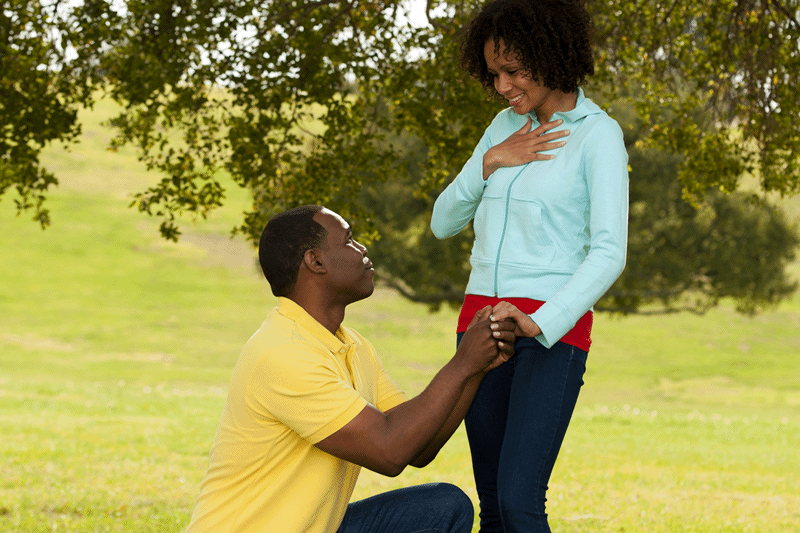 Learn and grow in a safe and supportive environment
The Couples College will support you in learning how to build on the solid foundation of love. With their help, you'll learn how to turn toward each other in challenging times and how to work together to solve problems. 
Highlights:
Communicating with affection
Practicing forgiveness
How to talk about sex
Building long-term dreams together
Fighting fairly
The art of compromise