You're lonely. You remember how connected you were, earlier in your relationship and you don't remember exactly when things changed.
You're afraid to say anything to your partner, because you don't want to get blamed for the changes, so you pull back yourself, and the distance just gets greater.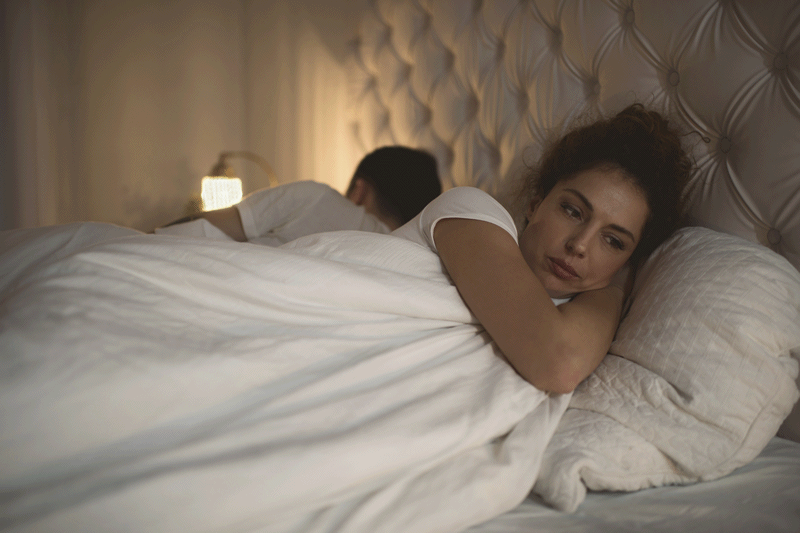 Learn and grow in a safe and supportive environment
The Couples College will support you both in coming together again. With their help, you'll learn how to reconnect and how to bring that comforting and loving affection back into your relationship.
Highlights:
Creating fondness
Learning to turn toward each other
Communicating with affection
Practicing forgiveness
Have You Drifted Apart?
Assess your relationship and your connection right now.