Fall Course Begins in September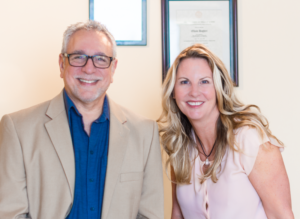 The Couples College will move online until further notice, to support efforts for maintaining social distancing. For private individual or couples therapy, Tele-mental Health sessions are available. Reach out to us --  therapy does not have to happen face-to-face.
Are you curious about the Couples College Course?
Attending a small group couples' session is a great way to discover if The Couples College course will work for you and your partnership.
All couples struggle - this isn't only happening for you. The group session will reveal common issues that create conflict and provide a comfortable and open place for discussion.
The session will last 90 minutes. You'll leave with new tools you can use to strengthen your partnership right away.
1758B Century Blvd NE, Atlanta, GA  30345 (Off Clairmont Rd near I-85)
Register for the Group Session:
The March 28 group session will be conducted virtually via Zoom.  Please register using the form below, and we'll send you the virtual meeting information.